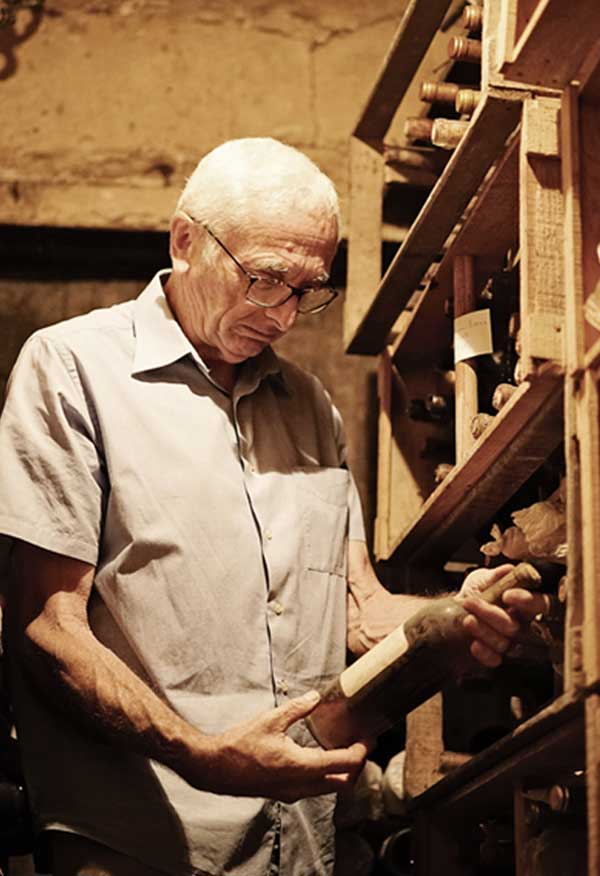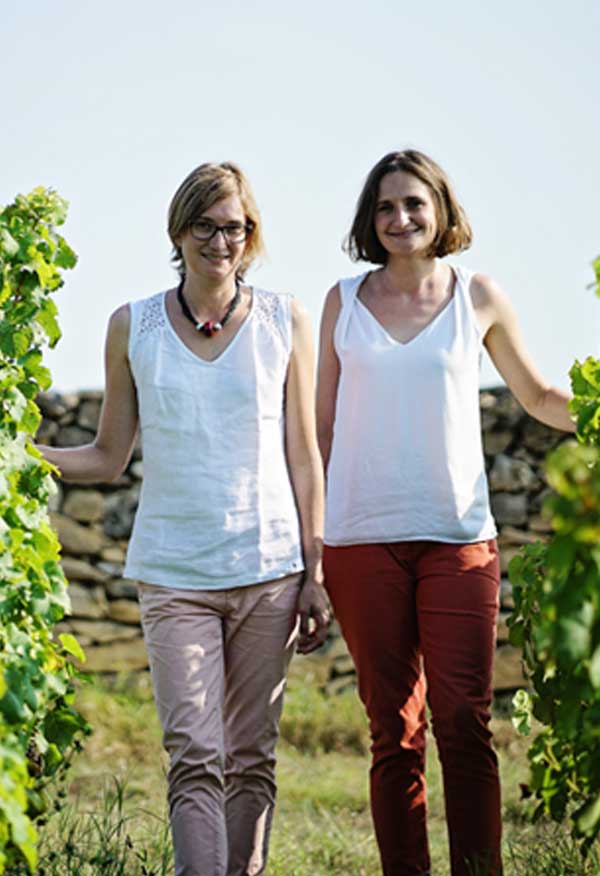 Le Château Simon
In a few words…

Ideally positioned a few hundred meters from the village of Barsac in the Simon neighbourhood, Château Simon has thrived here for two centuries.
Established in 1814, Château Simon began as a traditional French farm producing wine, fruits & vegetables. Over time Château Simon has successfully prevailed as a strong wine producing specialist.
Today, the vineyard is set in an impressive 33 hectares located on three major appellations: Sauternes, Graves & Bordeaux. Our vineyard produces wine varieties such as Sémillon, Sauvignon, Merlot & Cabernet Sauvignon. Anne Laure & Pauline remain loyal to their roots and honour their heritage by utilising the invaluable knowledge and traditions of their ancestors. Passionately building a future by complimenting this proud history with modern & innovative techniques.
Today, Château Simon offers a large range of 11 wines: Barsac-Sauternes, Graves Red, White & Sweet, Bordeaux Red, White & Rosé. For almost three decades Château Simon has been an active member of the Vignerons Indépendant association.